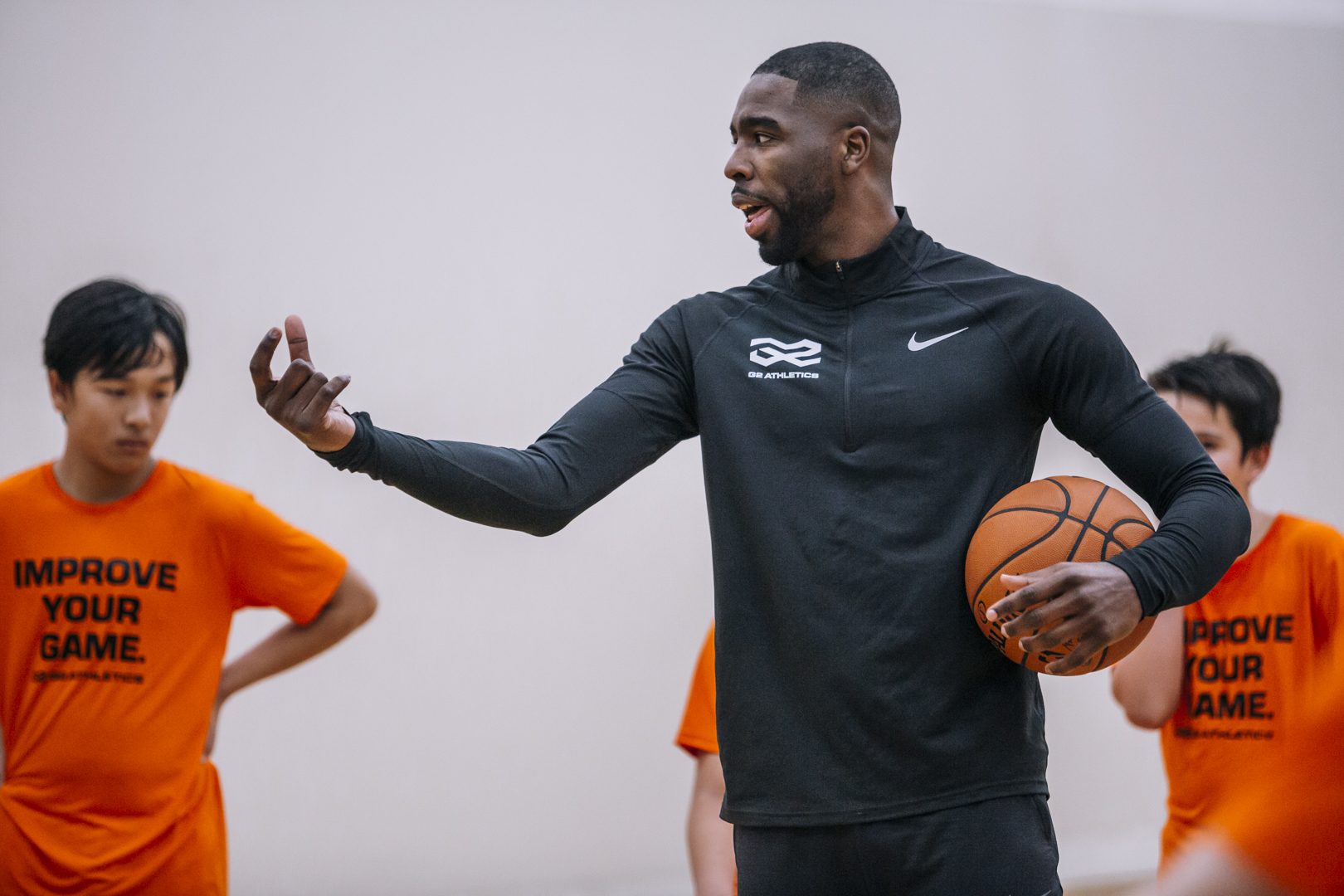 GABE GIBBS
FOUNDER | LEAD INSTRUCTOR
A Detroit native, Gabe has ongoing 5 years of professional and international training experienceProviding Vancouver's Basketball Community with top quality training from the same curriculum used with the Pros.
Coaching Experience: 2013 – present.
NBA Athletes worked with:
Metta World Peace,  Kelly Olynyk, Demar Derozan, Seth Curry, Iman shumpert, Gilbert Arenas, Chinese Basketball Assoc. and more.
---
Playing Experience
NJCAA: Owens Community College (Full Scholarship)
NCAA: Glenville State College (Full Scholarship)
Professional:
Kitsap Admirals International ABA + MLBA 2015-2018
NBADL Invitee: Los Angeles Defenders 2013
International Tours in China and Japan  
JOSH
Head Coach | Senior Skills Instructor
To add to what you already know about me: I have been a basketball skills coach for close to 3 years now. Trained under the G2 program. I played high school basketball at King George Secondary and I am originally from Ghana, West Africa. I have resided in Vancouver for almost 5 years now and I am currently Simon Fraser University undergrad.
For me playing basketball is a privilege. It's a privilege to put talent, skill and passion together on the court and be competitive about it. With any privilege comes responsibility and with any responsibility is attached goals that we aim to reach. This is where the preparation and training comes into play. My coaching philosophy is to help every athlete I work with improve always. I believe the key in reaching this goal is emphasizing the details even to the minutest form and making sure that the athlete understands the application of whatever drill or exercise to this beautiful game that we enjoy. I believe in aiming for progress every time we step on the court – after all, it is difficult to maintain perfection.