What I learned from working

with the NBA athletes
Basketball Skills Coach and Aspiring athlete manager, Gabe Gibbs, knows the importance of embodying the mindset it takes to become a superior player. Last week, he attended an exclusive, hands-on skills development event in the Los Angeles area lead by Professional Strategic Skills Coach and NBA Consultant Drew Hanlen. The event allowed for Gabe to assist with NBA workouts, live demonstrations, daily Q&A sessions and live shadowing sessions. Drew is a much-sought-after NBA Trainer and founder of Pure Sweat Basketball, a company that serves players and coaches with a variety of products and services designed to take their clients game up a notch. He has worked with countless elite basketball players in the NBA like Jayson Tatum, Joel Embiid and Gordon Hayward, just to name a few.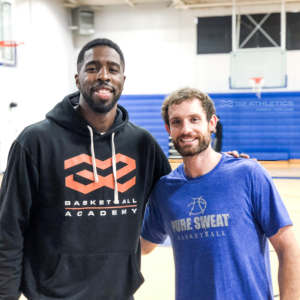 Gabe's mission is to consistently develop his own skills in order to Improve the skills of his students. With this training specifically, his goal was to bring the same techniques used by NBA's rising stars to the youth in Vancouver looking to improve their own game. He found a few pointers that are useful for any player at any age:
Improve your jump shot through correct hand placement and increase proficiency. It is impossible to see yourself, so have a coach or trainer adjust your form and take notes. Drill your form again and again until it becomes effortless! The small details make big improvements to any student's game.

Learn how to analyze film. At the event, Gabe participated in a breakdown of Kevin Durant's film of last season and learned firsthand that even the best players have something to work on. To become great, you must learn how to break down your strengths, weaknesses, opportunities and threats.

Create a game plan even when you're off-season. Work smart by simplifying and focusing on just one or two of your weaknesses to gradually improve. Elite players build layers to their game over time through thousands of reps and commit to the work until their imperfections become flawless. If you want to be the best bad enough, even if it feels monotonous, you will do the work.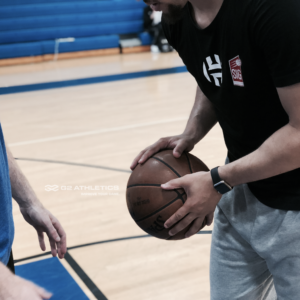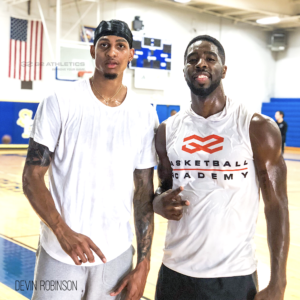 Gabe knows first hand that even trainers must improve their knowledge about the game in order to help others. By staying a student, he is able to see the teaching methods & micro details used at the highest level of the game and this event gave him the opportunity to compare what he teaches with the pros. In some cases, he was already in the right direction and even found complementary methods to add to G2 Athletics. Drew Hanlen validated that a lot of Gabe's methods are being used by the NBA's rising stars. Gabe is dedicated to making sure his program will always improve year-after-year to contribute his best to his students and to the game of basketball overall. He brings more energy and a higher level to all his training sessions moving forward and expects his students to do the same. Take a look below to see some of the athletes Gabe had the chance of assisting with and learning from.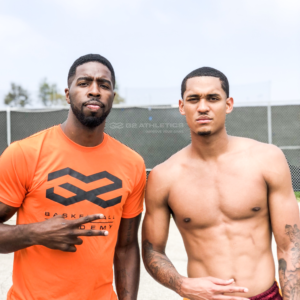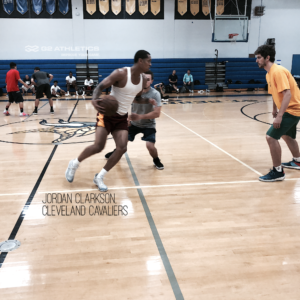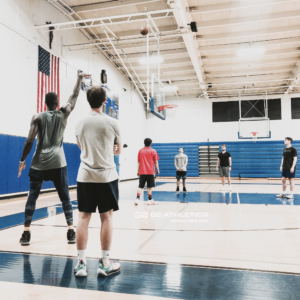 Are you ready to Improve Your Game? You don't want to miss this upcoming camp:
Basketball Skills Camp:     August 13th – 15th, 2018
G2's Total Player Experience camp will feature several components. Set to cover  Skills, Strength & Conditioning and a Nutritional component all included. Learn what it takes from all areas of Player development to be the best athlete. Limited spaces available, to register CLICK HERE
Never forget that anytime you invest your energy, time or money in yourself, you will always get it back ten-fold. Subscribe to stay up-to-date on the latest and greatest from G2 Athletics!