ABOUT G2 ATHLETICS
G2 is a Basketball Academy That is Designed To Discover The Potential In All Basketball Players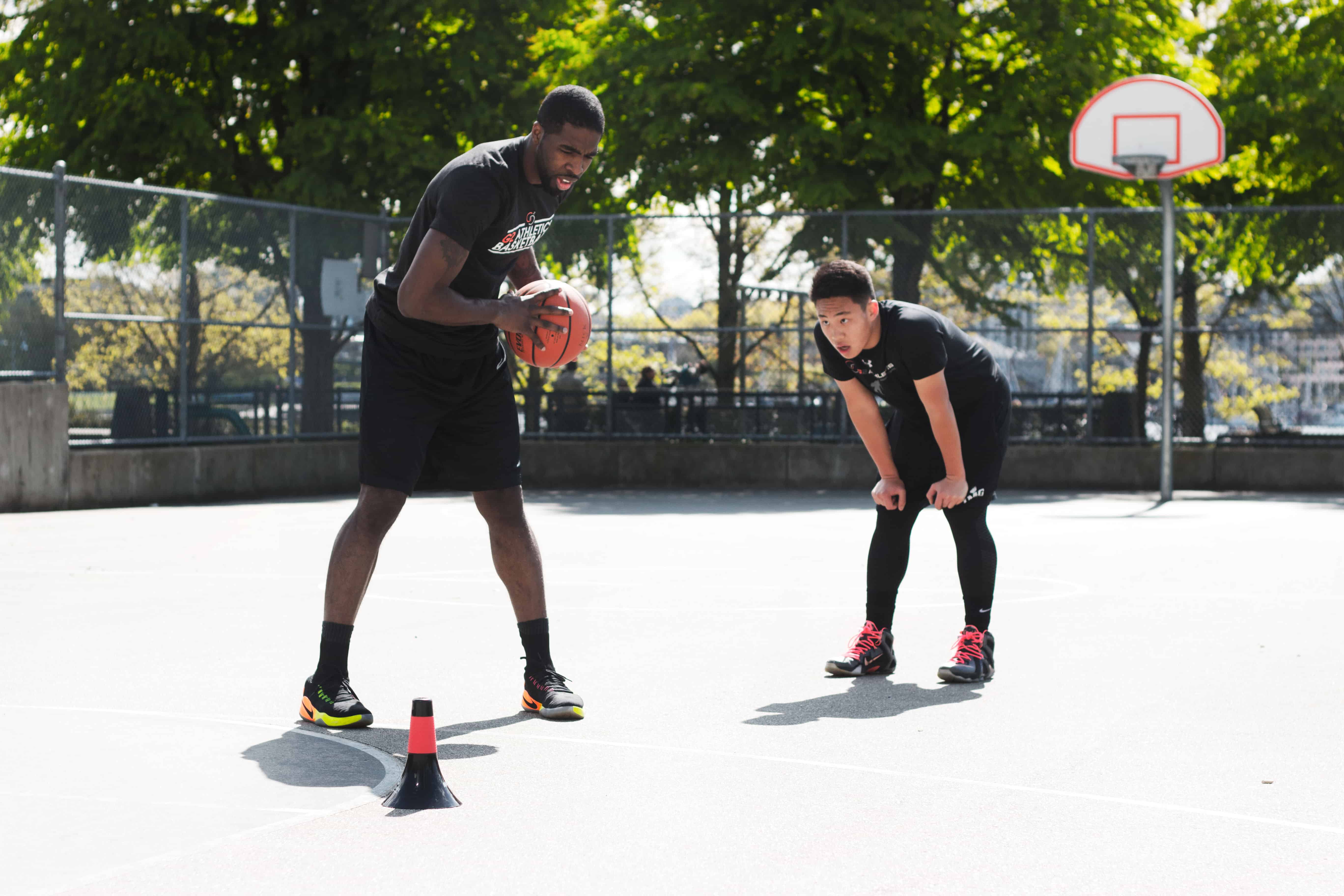 ABOUT OUR CLASSES
If You Always Do What You Always Did, You'll Always Get What You Always Got.
G2 Athletics is based in the Lower Mainland of BC Canada Providing the best quality of Player Development & training curriculum for keen athletes. A program dedicated to giving back to the basketball community. With G2 training you will learn, work hard, and you will achieve your goals. At G2, we are committed to developing your excellence. We train with a Champion mentality & focused environment. We are dedicated to our training, and the results are obvious. At G2 we aim to create outlets and opportunities for the youth to develop their talents and gifts. G2 athletes will be provided with top quality training from the same curriculum used by professional athletes and organizations. G2 Training is taught from an active standpoint, with constant involvement and feedback from the coach. Our coaching style is very hands on, and based on personal experience training and working with top level teams such as the LA Clippers, LA Lakers and NY Knicks. The goal of G2 Training is to pass this accumulated knowledge and experience on to youth basketball players in Vancouver and around the world, and provide them with future opportunities, programs, life skills and development.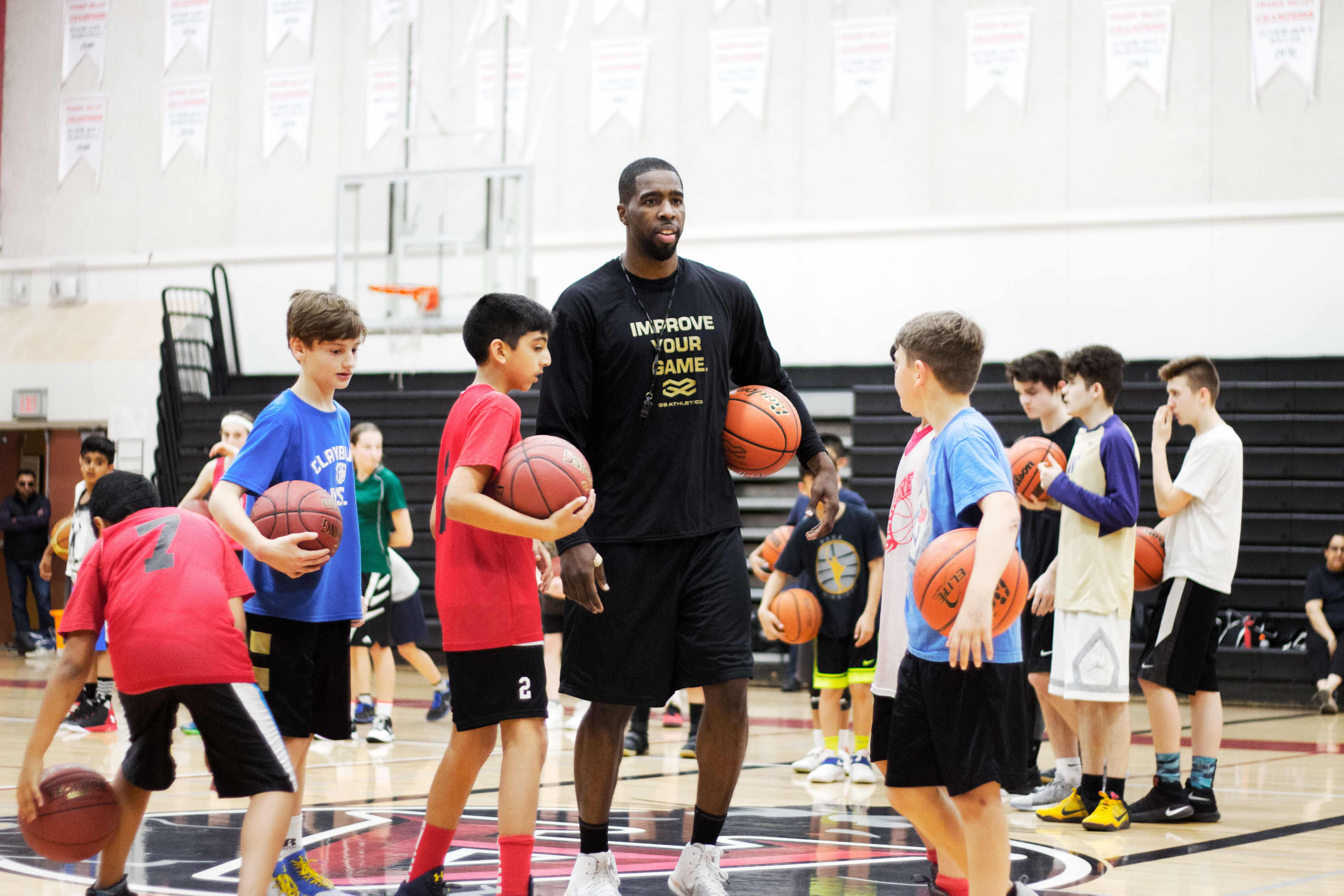 G2 Athletics Is The Academy For You!
Contact Us
604-354-0645

Info@G2Athletics.com

3713 Kensington ave. Burnaby, BC